Contact Us
St James Infant School
90 St James Street
Daventry
Northamptonshire NN11 4AG
Phone: 01327 702783
Email: sjis-admin@sjis.inmat.org.uk
Head Teacher: Mrs Gail Gynn
Queries from parents and other members of the public can be made to the main office or to the Parent Support Workers; Clare Cousins and Clare Griffiths.
Please be aware that parents can request copies of any information on the website from the school office.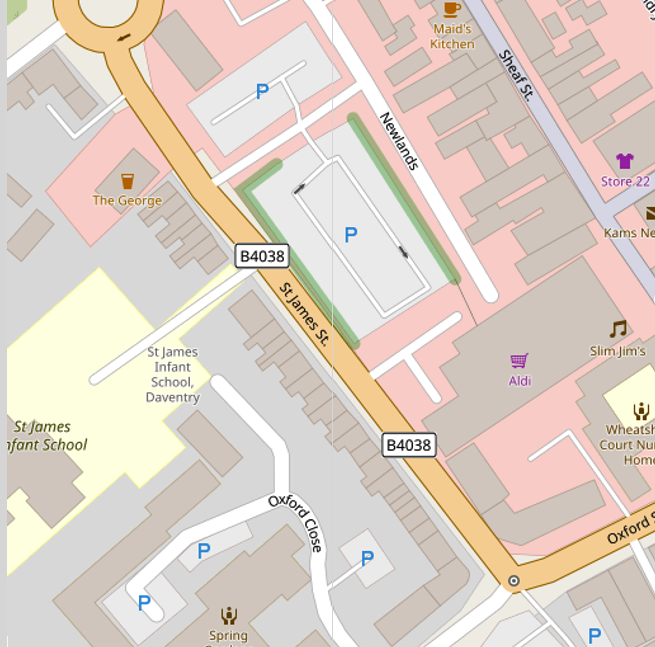 Additional contact information:
Chair of Local Academy Committee is Graham Holloway - graham.holloway@sjis.inmat.org.uk
SEND Co-ordinator is Mrs Clare Cousins - clare.cousins@sjis.inmat.org.uk
Multi Academy Trust information:
St James Infant and Pre-School is part of InMAT (Multi Academy Trust), and you may visit their website by clicking here.
InMAT Central Office
Unit 2
Swan Court
Harborough Road
Northampton
NN6 9ER
admin@inmat.org.uk
Company number: 10427291