Open Days 2022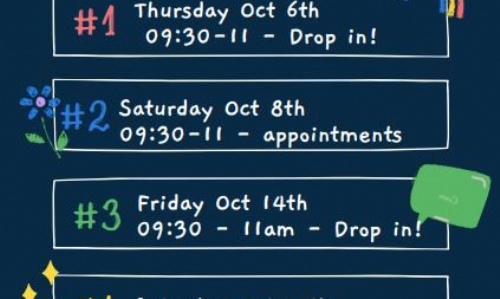 Please see the poster for information on when our open days are being held.
Saturdays are by appointment only however the weekday ones are drop in!
If you would like to come and visit us on a Saturday please get in touch on 01327 702783 or via email sjis-sbm@sjis.inmat.org.uk
Please share with any friends, family, neighbours and anyone else who may be interested in a Pre-school or Reception 2023 place!