Approach to Learning

Phonics
Read, Write, Inc is used to teach phonics throughout EYFS and KS1.
Together, we ensure that children become passionate readers with a real understanding about why they need to learn sounds.
To support the children's skill development, we recommend regular practice. As the saying goes, 'practice makes perfect!' Links to Read, Write, Inc practice videos are posted onto Class Dojo class pages.
Please see the link on the right-hand side labelled Read, Write, Inc Phonics for some helpful videos.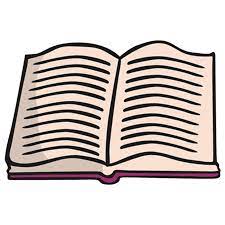 Reading
Children are encouraged to become confident, enthusiastic, critical and independent readers. They will have opportunities to read for information, interest and enjoyment. We achieve this through:
Having a '20 minute reading pledge', where teachers and parents agree to read to their child for 10 minutes each day.
Hosting special events like 'Book and Biscuit'
Uploading a daily bedtime story
Providing access to 'Oxford Reading Buddy' which is an ebook account
Providing 'VIPERS' sessions in KS1. This is a systematic way to teach reading strategies
Committing to listening to all children read at least once a week
Using 'reading friends' to teach children strategies to improve their reading skills
Providing a full, exciting library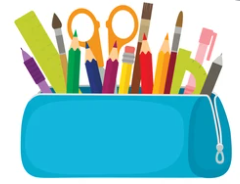 Writing
Children are taught to be independent, enthusiastic and expressive writers, who are able to write in a meaningful way. We achieve this by:
Providing a hook for children based on firsthand, wow experiences that are linked to our themes
Providing opportunities to collaborate with others, using Talk for Writing
Using drama to help generate ideas and to inspire
Ensuring children have the opportunity to write at length
Scaffolding writing with FANTASTICs – 9 reasons for writing
Maths
Our mathematics curriculum is mostly taught separately as a stand-alone subject using a project-based approach. The focus is on understanding mathematical concepts and developing critical thinking and reasoning, whilst building a knowledge of basic number skills. We achieve this by using Power Maths, which is a resource that helps us to:
Ensure maths teaching relates to everyday life
Encourage children to become self-regulatory learners; assessing their own and peers' work against clear mathematical goals
Ensure lessons are well-structured and sequenced so that children are able to work towards mastery
Provide well-chosen and purposeful resources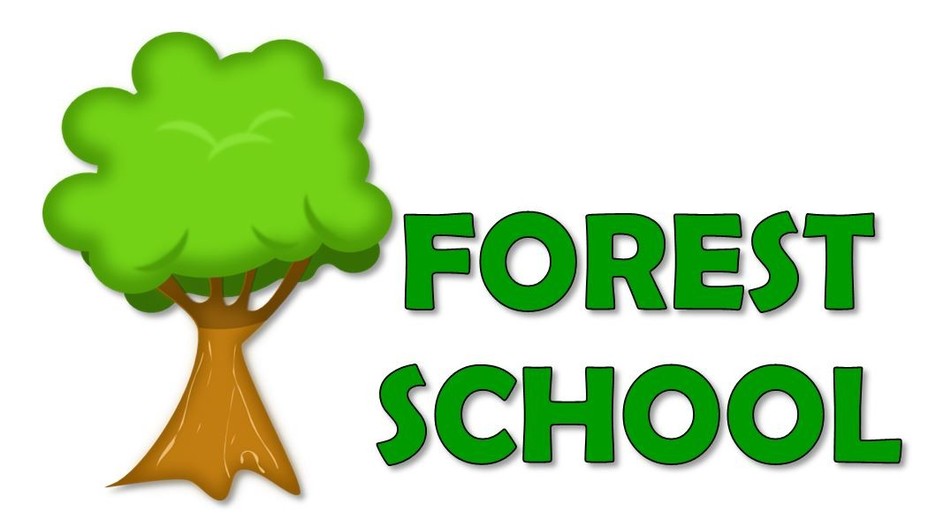 Forest School
We like to give our children the chance to leave the classroom and go into the great outdoors.
Come rain or shine, children have hands-on experience of the natural environment.
In forest school, children learn through a range of activities which are child-directed. The scope of the activities that can take place can be enormous.
It's very physical so it encourages children to be active, developing; risk-taking, decision-making and self-sufficiency, which all boosts self-confidence and esteem.