Our Academy
Ethos and Values-based education
Our ethos illustrates our shared values and standards. At St James we celebrate each child so that they are happy children with a positive sense of well-being. We provide a bright, welcoming, safe, secure and stimulating environment enabling children to be the best that they can be.
Our Aims
To provide an inclusive and inspiring environment where learning is fun.
To ensure every child is inspired to achieve their full potential.
To provide opportunities for every child to use initiative so that they can take responsibility and ownership of their own learning.
To put well-being at the heart of everything we do so that children demonstrate integrity as they take their next steps.
To nurture involvement in the community.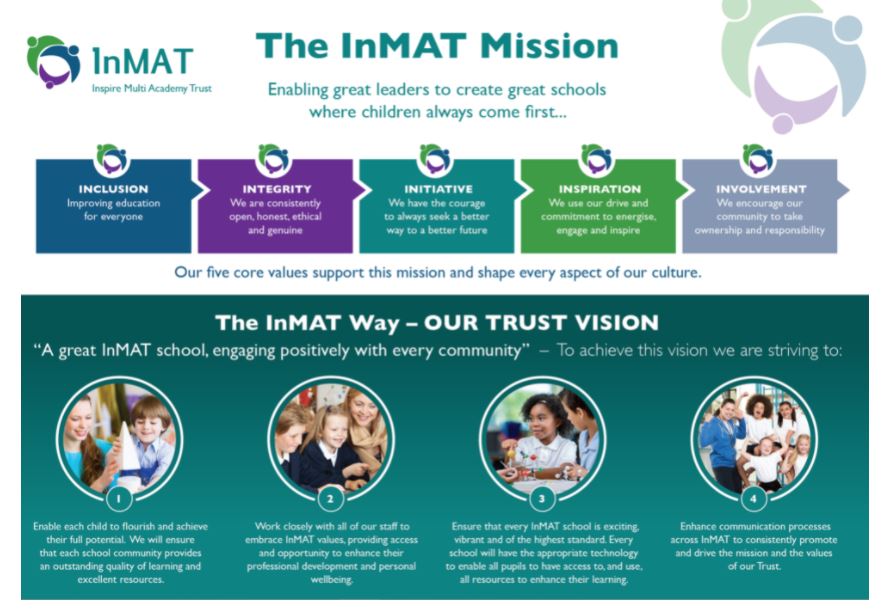 Values education is not a standalone subject; it is an approach to quality teaching and learning, it aims to raise achievement and encourage children to be self-disciplined as active learners. It underpins everything; from our organisation to the development of good relationships, skills for life and promoting positive attitudes and behaviours.
Bramble, our school mascot, is used as a teaching aid to encourage children to adhere to our values, ethos and positive behaviour policy. He is a daily reminder of our high standards and also promotes the importance of creativity. Bramble is helped by a family of bears; our Value Bears. They all have their own personal values which they share with the children.
We want children to leave St James who:
Are friendly and positive and able to show co-operation.
Are kind and understanding and able to show tolerance.
Are honest and able to take responsibility.
Are imaginative and show creativity.
Are caring and able to show empathy.
Who are resilient and determined and able to persevere.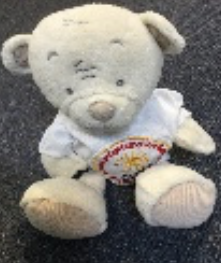 Timmy Teamwork
I am friendly and positive.
I show co-operation.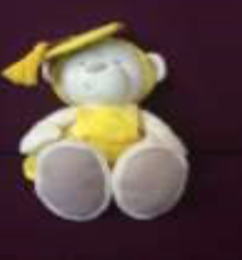 Fair Florence
I am kind and understanding.
I show tolerance.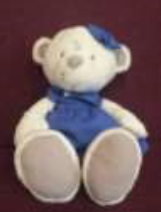 Honest Orla
I am honest.
I show responsibility.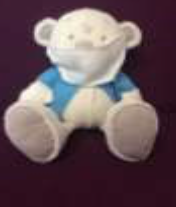 Caring Christopher
I am caring.
I show empathy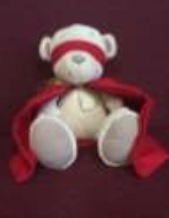 Independent Isaac
I am resilient and determined.
I show perseverance.