Parents
School Lunches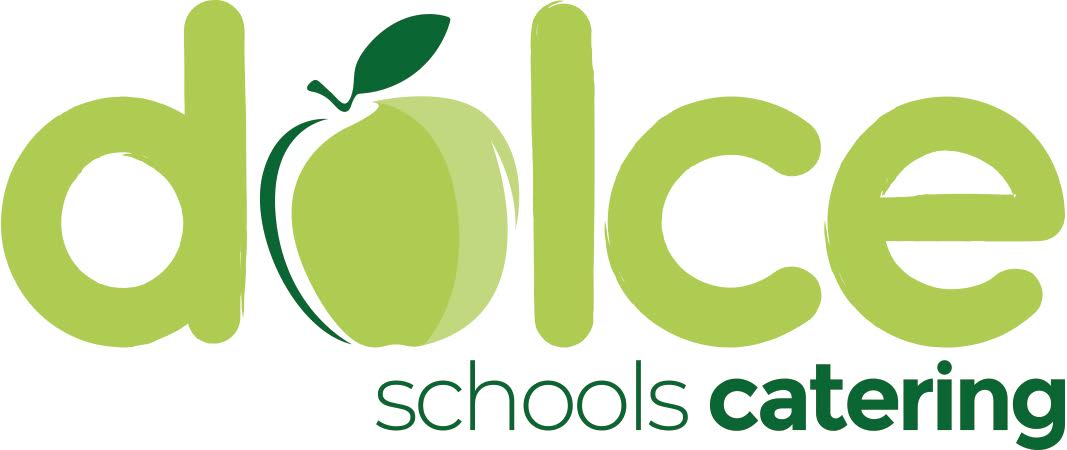 To order please visit school grid by clicking here.
If you have not previously used school grid please see the school office to ensure we have the correct email address for you and can help get you started.
Children can bring a packed lunch from home if they would prefer.
Fruit is provided every day for all children.

A carton of milk is provided free of charge for all children until they turn 5, when they turn 5, you will need to pay if you wish for them to continue having a carton of milk in school. Please visit Cool Milk if you wish to register your child for milk past the age of 5.